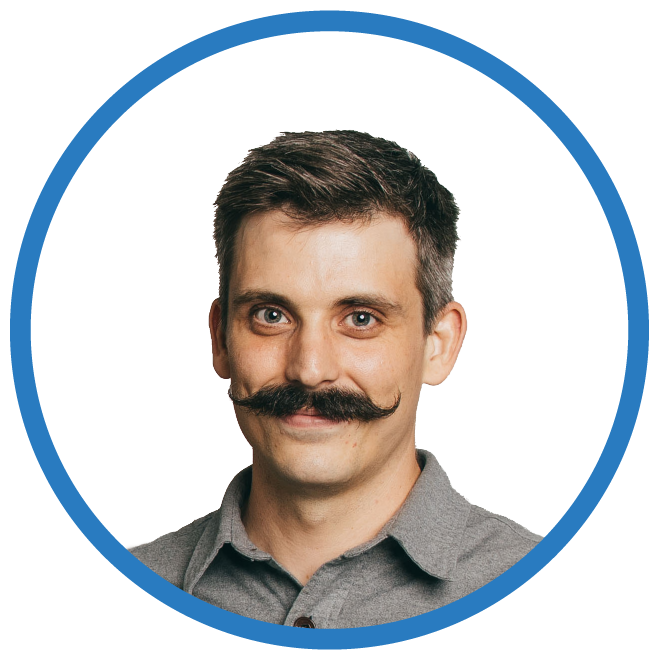 Dr. Cameron Planck
President & Co-Founder
Cameron is the president, chief engineer, and managing member of Cryosphere Innovation. As a technologist, engineer, and full-stack developer, Cameron has sought to apply his multiple passions & hobbies at the intersection of climate science and engineering. He holds a Bachelors of Science in Mechanical Engineering from Oregon State and a PhD in Engineering and Geophysics from Dartmouth.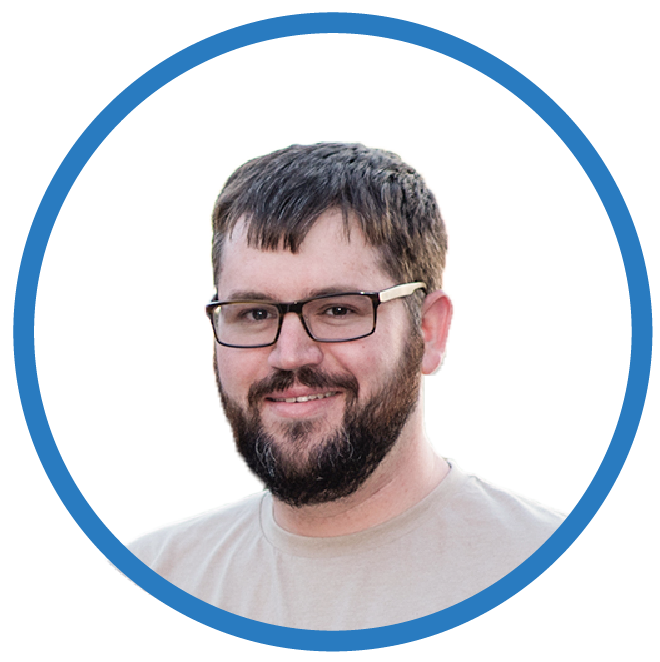 James Whitlock
Principal Electrical Engineer & Co-Founder
James is a founding member of Cryosphere Innovation. James has used his passion for electrical engineering and design to advance geophysical sciences through technology in instruments like the SIMB3. He holds a Bachelor of Science in Electrical and Computer Engineering from Norwich University and a Master of Science in Engineering from Dartmouth.